I'm comfortable perusing a variety of news sources, both traditional and new. This means  carefully reading an in-depth investigation from esteemed publications such as the New York Times and the San Francisco Chronicle or going down the rabbit hole that is Reddit.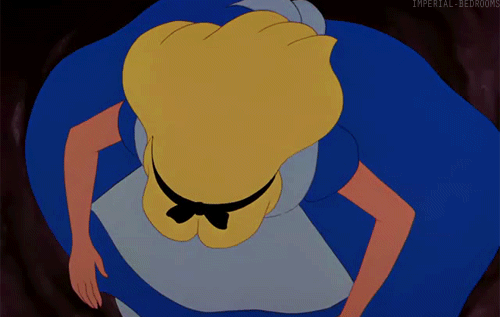 I'm like the journalist Swiss Army Knife. I've worked for radio, television, online media, newspapers and can do video, photos, print/online articles — all the while whipping up a quick gif or interactive graphics.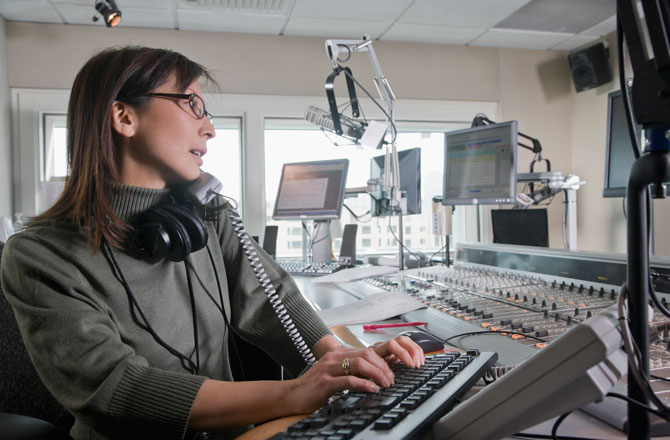 I have the official record for "Most Tabs Open On A Computer" … and I'm proud of it.
Tragedy is when anything on the web (Twitter/FB/Google Docs) goes down.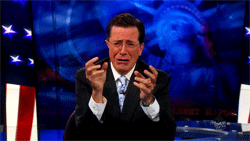 The biggest joy in my life is seeing Chartbeat analytics soooar!