I produced the web and radio story about this Disc Golf course in Sacramento's Oak Park neighborhood.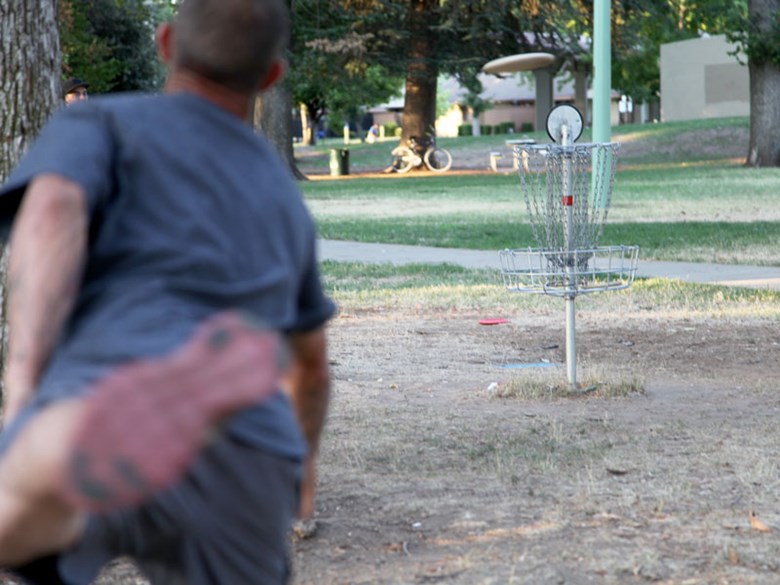 Disc Golf Helps Transform McClatchy Park
On Saturday, the City of Sacramento will unveil a renovation project it hopes will improve one of Sacramento's troubled neighborhood parks. One feature added two years ago has had a positive impact. It wasn't a new basketball court or soccer field. It was a golf course . More specifically a disc golf course.